PEOPLE YOU WANT TO WORK WITH
WHY SPARC?
Keys to Our Success
Creating relationships with customers that are built on trust,
Unbiased technical analysis and design solutions that a customer can count on,
Providing a work life for employees that is enjoyable and rewarding,
A transparent management approach that recognizes personal employee contributions.
When working in a small dynamic group everyone stands out, and we want everyone to feel recognized for their accomplishments and goals. We value people who speak out and contribute ideas, to create a learning experience and to acquire knowledge to grow within our team.
SPARC Research understands the importance of diversity within a company and is committed to equal employment opportunity. Within a small company it is of utmost importance to share creativity, innovation, and inventions to help pave the way for future success. We appreciate those who work with us to develop a stronger community to push the boundary of innovative technology and create an enjoyable work environment.
We at SPARC Research believe that investing in the future generations of employees is the key to innovation and ultimate success in a high-technology field. To this end, we maintain close ties with local schools and universities, and offer substantial internship opportunities.
A Different Approach:
SPARC Research is a growing employee-owned business seeking to advance the state of the art in advanced propulsion design.
We offer a world class team experienced in: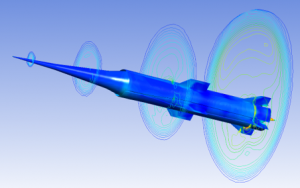 Technology development and conceptual design
Program management and scheduling
Finance and earned value management
Performance analysis
Design engineering and drafting
Structural analysis and rocket motor grain design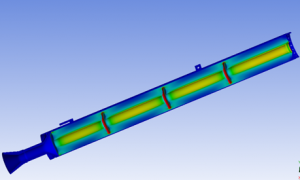 Thermal analysis
Interior flows and rocket motor ballistics
Airbreathing engine preliminary design and performance prediction
We Will Lead The Way
" In the end, Companies don't do business with companies, people do BUSINESS with people"
Patrick Hewitt
President
SPARC Research was formed as a Limited Liability Corporation in 2017 under the laws of Virginia.