Latest Happenings at SPARC Research
The SPARC Research team is rapidly expanding and taking on new challenges.
Here are some of the things we've been up to most recently:
SPARC Research Awarded Contract for Hypersonic Airbreathing Weapon Propulsion
SPARC Research has received a contract from Draper to provide propulsion design and analysis support for a future hypersonic interceptor weapon. The concept is based on advanced airbreathing propulsion technologies enabling extended flight at speeds unachievable today.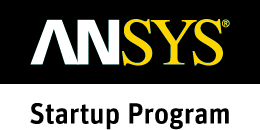 SPARC Research Partners with ANSYS
We're proud to announce that SPARC Research has joined the ANSYS Startup Program. The tools provide the opportunity to design and optimize rocket and ramjet engine preliminary design using state-of-the-art multiphysics analysis techniques.
As a member of the ANSYS Startup Program, SPARC Research will have access to the most cutting-edge simulation technology available and help carry the ANSYS brand into the advanced rocket and ramjet propulsion technology sector.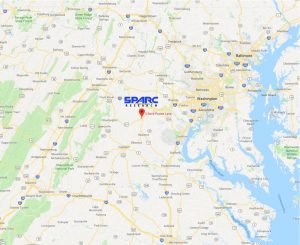 MAY 2018
SPARC Research Opens For Business in Fauquier County Virginia
Warrenton, Virginia, 7 June, 2018 — SPARC Research recently announced the start of business operations in Warrenton, Virginia, providing high-tech aerospace engineering services focused on advancing the state of the art in tactical missile propulsion. Core capabilities include rocket and ramjet preliminary design, performance analysis, and prototype demonstrations. "I am fortunate to have based this high-tech aerospace business in Fauquier County with its proximity to technical talent and welcoming business environment. I look forward to future company growth and expansion in the Warrenton area" said founder and President, Dr. Patrick Hewitt. SPARC Research is currently working with established propulsion suppliers, missile prime contractors, and Government laboratories to provide unique design solutions to demanding propulsion requirements.
May 2018
SPARC Research is Hiring
SPARC Research has immediate openings for aerospace and mechanical engineers, design engineers, and draftsmen. See our ad in the Fauquier Times, Gainesville Times, and Prince William Times!