Contact Us
SPARC Research is located in Warrenton, VA in the heart of Fauquier County. There is easy access to the Washington DC Metro area, Dulles Airport, and the scenic Blue Ridge Mountains and Shenandoah National Park.
5 Rock Pointe Lane, Ste 250 Warrenton, VA 20186
From our location enjoy a quick stroll to the market or to experience Old Town Warrenton.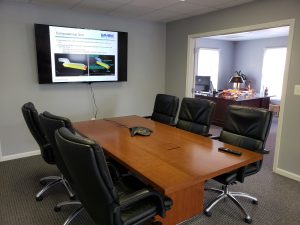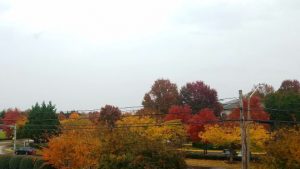 Warrenton is easily accessible from US 17 and US 29 from Interstate 66.